The Blackrock Music Difference
Discover the Blackrock Music Difference
Let the music begin!
Welcome to Blackrock Music a one-stop music shop and learning centre. Our mission is to support budding musicians and to make music a lifelong pleasure.
Discover the difference!
The Blackrock music difference is in the design and functionality of our online shop. We offer an easy to navigate platform for buying music, accessing services, reserching informtation and getting professional help and advice.
Everthing you need is at your fingertips. Just click on our carousel menu.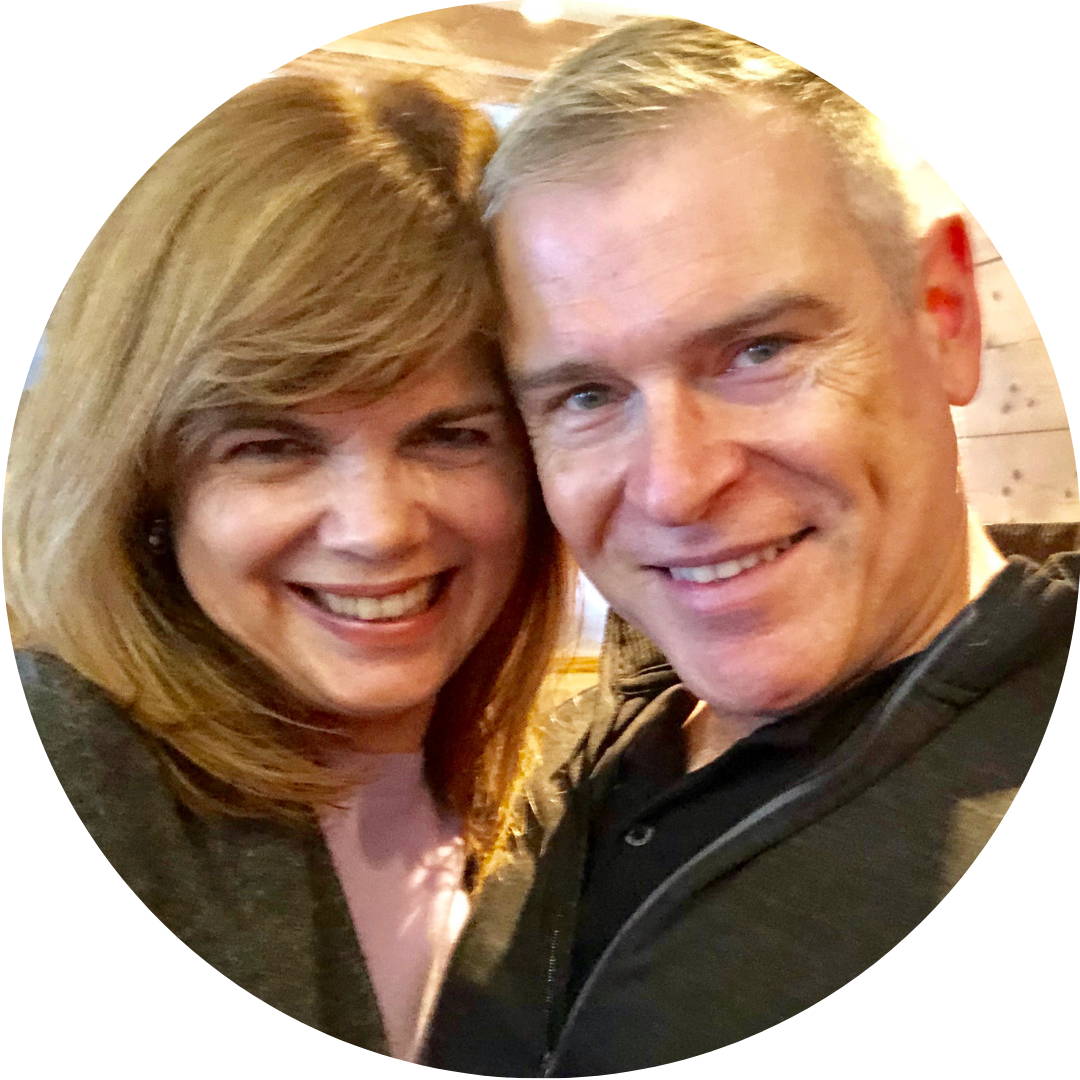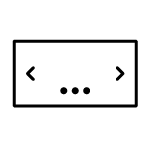 EASY TO BROWSE
The Blackrock Music platform has been designed to make searching for music easy. Our in-store carousel displays are easy to browse. We can help you find pieces that you need for lessons and exams as well as extra pieces. suited to your level of ability, which you'll love playing.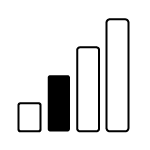 MUSIC SORTED IN LEVEL OF DIFFICULTY
Blackrock Music saves you time and helps you buy with confidence. Music books are colour-coded according to each level of difficulty. We're taken the guesswork out of chooing music that's just right for you!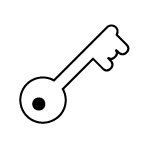 LEARNING SUCCESS TIPS
As leaders in music education since 1994, we want to share our wealth of experience with you by providing expert tips to help your child get the most out of your music learning experience and stay engaged for the long haul so that they may experience the joy and added dimension that playing music adds to life.
Parents: Your encouragement and active interest are vital to your child's success, so we're keen to help you. We have the answers to your questons about how best to support your child's music learning. Click on the PARENTS link to find articles and downloadable resources that will assist you to support your budding maestro at home. Sign up to our newsletter and receive the latest tips and tricks to help you keep your young musician engaged.
Teachers: At Blackrock, we're dedicated to helping you share ideas, and information about good teaching methods. Connect with our community of professionals by listening to our latest podcast (COMING SOON). Join in our online workshops to enrich your professional development. Read from our reference library, where you'll find lots of helpful tips and FREE teaching resources to help make your job easier as well as articles relating to key issues in music education. We're building our library each month so sign up to our news list to receive the latest articles & FREE downloads automatically.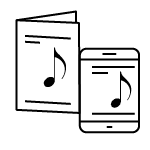 PRINT & DIGITAL - INSTANT DOWNLOAD
Blackrock Music offers the best of both worlds - the smell and feel of the printed book alongside the covnvenience of digital downloads.
Print: You can buy all the latest printed music books from our store. Our comprehensive range includes the required music for each exam syllabus and a whole bunch of extras to make it easy like e.g. Piano Scale Hack books (valued $7.99) which comes free with your purchase of an exam book.
Digital Downloads: Some of the best music only comes in digital these days and we're actively building our digital catalogue by hand picking quality music you'll love to play! Simply download print out and start playing immediately. All Blackrock Music digital downloads are personalised. We digitally stamp your music purchase with your name so that you can use this music for your examination.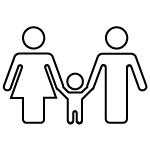 FAMILY FRIENDLY
We aim to make the Blackrock Music the best shopping experience for mums, dads, and teachers. Our store is designed with personal shopping needs and comfort in mind. It's easy to navigate your way around the store for a great shopping experience.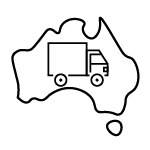 AUSTRALIA-WIDE SHIPPING
We can ship your music in Australia with Australia Post. If you need your order in a hurry, we offer the convenience of express shipping, as well as parcel tracking service.
Simply choose your shipping preference at checkout.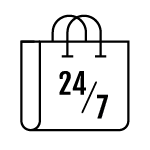 SHOP AT YOUR CONVENIENCE
We offer the convenience of online shopping, so you can shop when it suits you! Orders received before 09:00 are usually filled and shipped the same day.
If you have any queries, simply message us and we'll respond as soon as we can.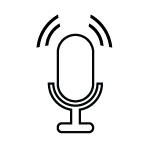 PIANO TEACHER PODCAST
Coming Soon.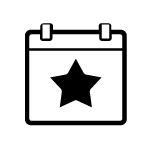 TEACHER WORKSHOPS
Blackrock Music aims to build a supportive community by connecting teachers to professional development opportunities. Check out our latest teacher workshops.
Book your place online! Be sure to book early. Places are limited.
Warning - We do like to have fun! We also love to give away FREE GIFTS!