Our Blackrock Music story is about our passion for music, music teaching and our dream of creating a music store where we as teachers would like to shop.
Blackrock Music is for teachers by teachers.
Being piano teachers ourselves our number one priority was to create a shop that's organised & easy to browse.
We're so excited to have added some other special features in our shop we think you're going to LOVE including
√ DIFFICULTY GUIDE
which rates books by approx AMEB exam levels
√ SHARE A BOOK
Find a book you'd like your student to have. Easy! Just click the paper plane icon and it will open an email in your browser with the link to the book and you can write a message or not and click send to a friend or student .
√ WISHLIST
We just LOVE this! Hope yo do too! You can create your very own customised Wishlist with category headings of your choice. As music teachers we buy many of the same books over and over and this just makes it easy and quick.
A little bit about us...
Gillian started out on piano because the girl next door was learning and as kids do, Gillian wanted to do everything she did!
Paul initially started out on organ, took up french horn at school and moved to piano at uni where he supported himself playing out including the gig as resident pianist in David Jones city store.
In 1994, we launched Forte School of Music with a vision to make learning music fun and contribute to others lives through music. We've have our own unique teaching philosophy utilising whole body learning, a full range course materials and business system to help others grow their own successful music school business.
We are indebted to our like-minded business partners who have helped grow Forte to 17 schools across three countries; Australia, New Zealand and UK where over 6000 students love coming to music each week.
We are authors of best selling series "Theory Fundamentals" which embraces our philosophy of making music fun and in this case "theory" fun.
Yes a weird concept right?!
Our books are now sold in United Kingdom and we've written special editions for the ABRSM syllabus, the premier exam system in UK.
WHAT WE WANT MOST FOR YOU...
To enjoy music, learn pieces that you love, teach piece your students love! We want to help you find that music!
We've been working with parents and teachers for years and have a treasure trove of tips and experience to share. Parents encouragement and ongoing support is vital for their child's continuing interest and to support their budding maestro at home.
We want you to LOVE teaching, feel inspired to try new things and we're going to be here to support you in your work with your students so they LOVE their lessons and learning to play music so much that, like you, they become lifelong players!
EVERYONE LOVE THE EXCITEMENT OF A NEW BOOK!
It's often the little things like having a new book or the latest pop song to learn that ignites interest and enthusiasm. Some fun little extras like a nice music bag, stickers or a practice journal also help too!
When we think back to when we were kids and what inspired us to keep going, it was the excitement of having some new music spurred us on especially if it was the latest new hit or impressive sounding piece...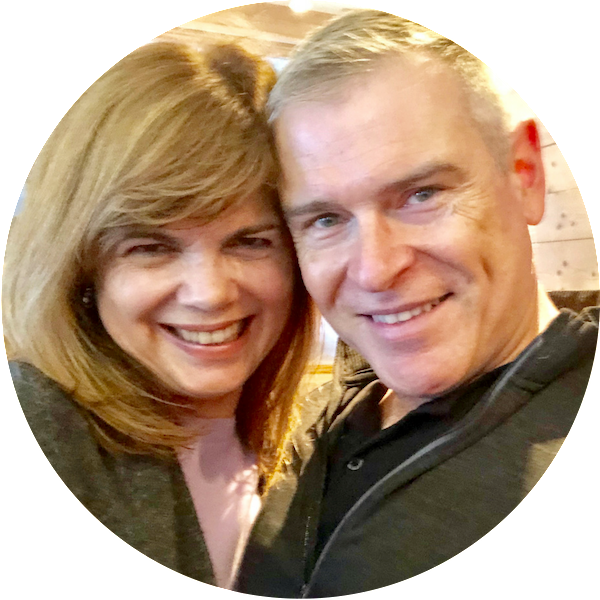 The Blackrock Music Difference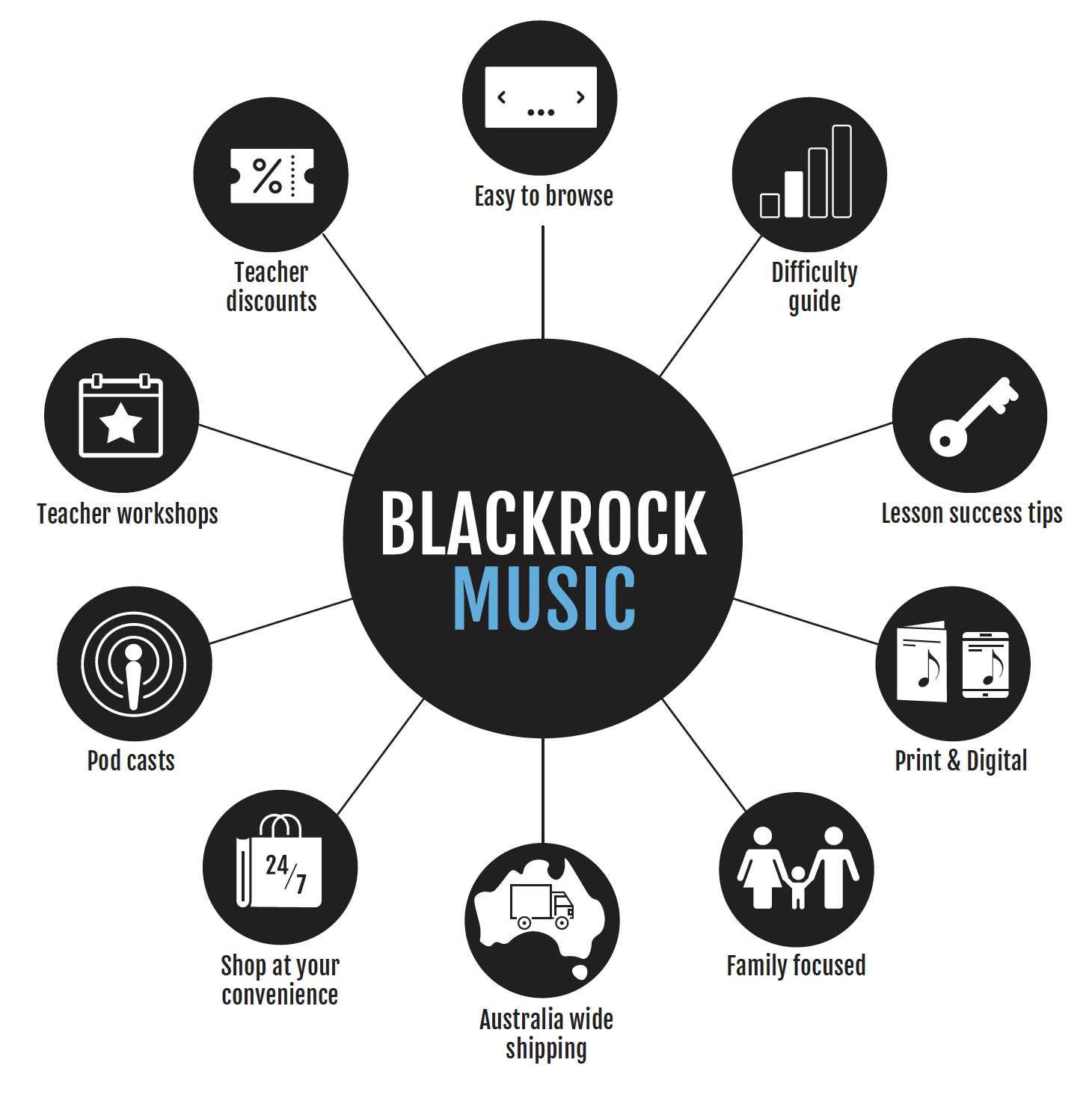 Our name comes from a place we stayed on a beautiful holiday where our hosts' love and passion for life and business is contagious - just like ours.
And it was on this holiday that the idea for BLACKROCK MUSIC was born.
The photo above is from that holiday!
Our holiday was in a cold climate with snow and ice. We thought it a fun touch. AND, he's fun! He's cute! He get's up to all sorts of mischief!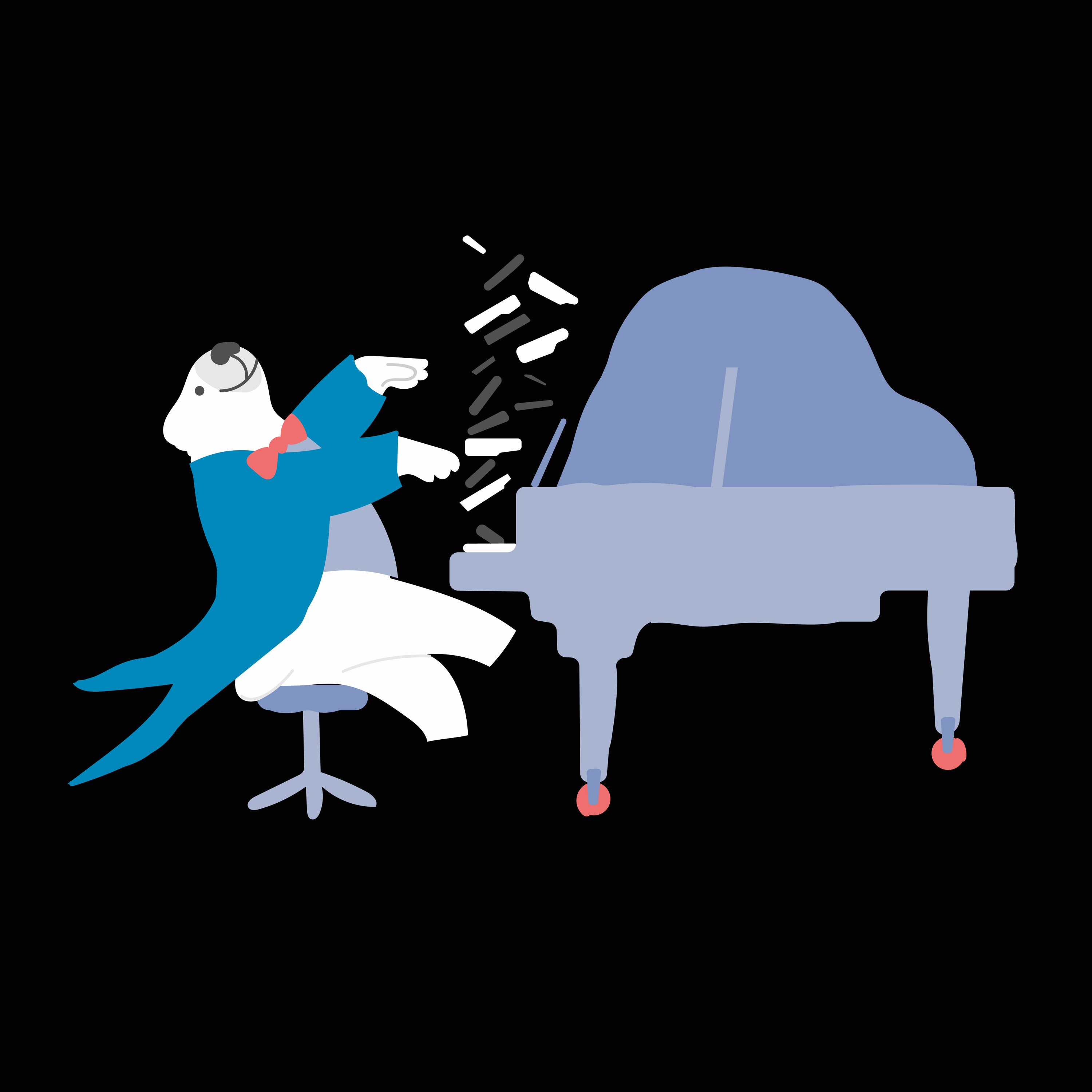 ---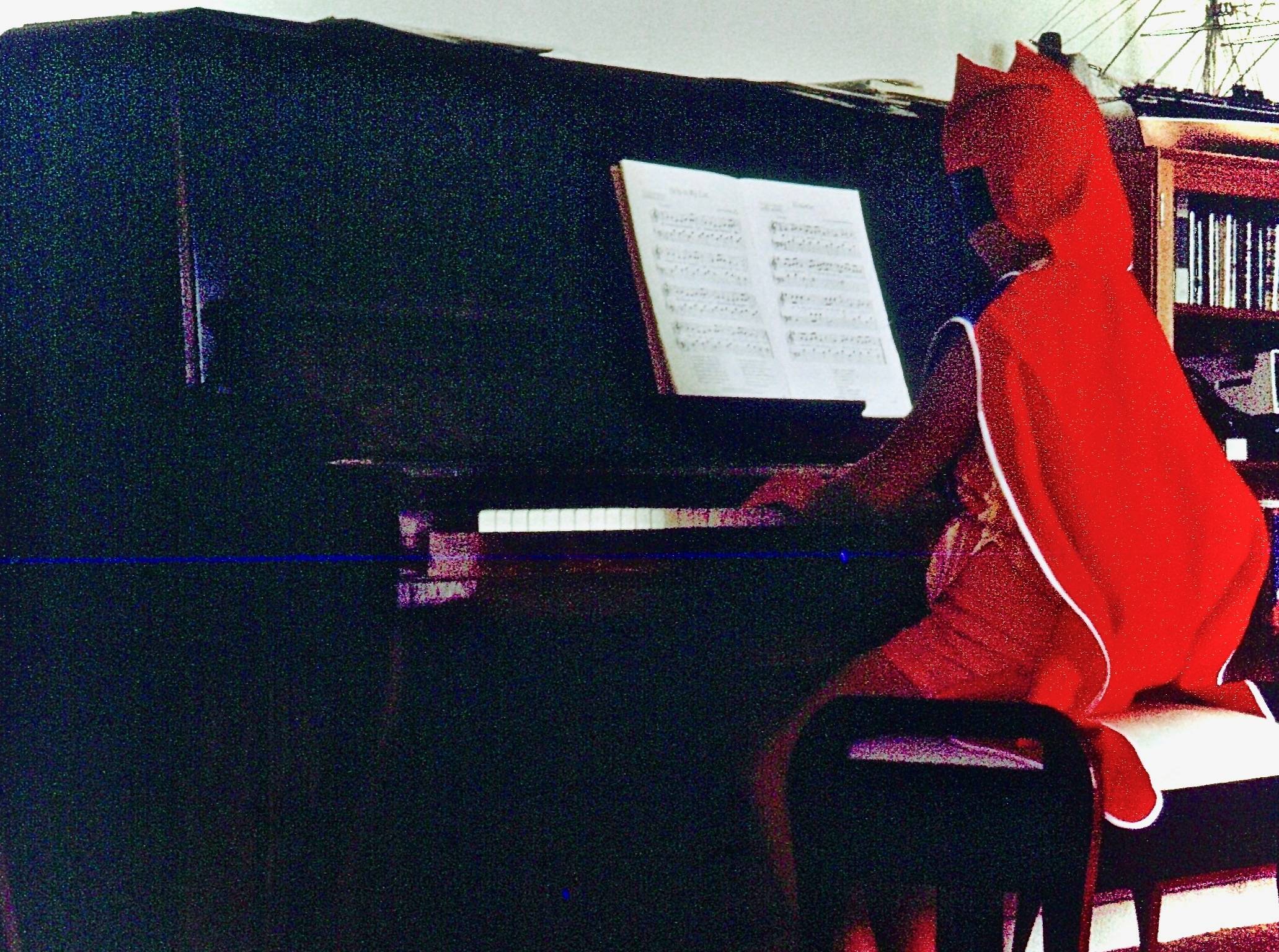 In a time when bat girl ruled (Yup that's me)... as a city girl...
"I still remember the excitement I felt all dressed up in my best dress and walking into the giant city music shop, Palings, on school holidays. My treat was to browse through their huge range of sheet music and find a piece or two to learn over the holidays. I usually choose the latest pop songs and it was fun to work away the latest hits. It made me feel like the hippest kid in town."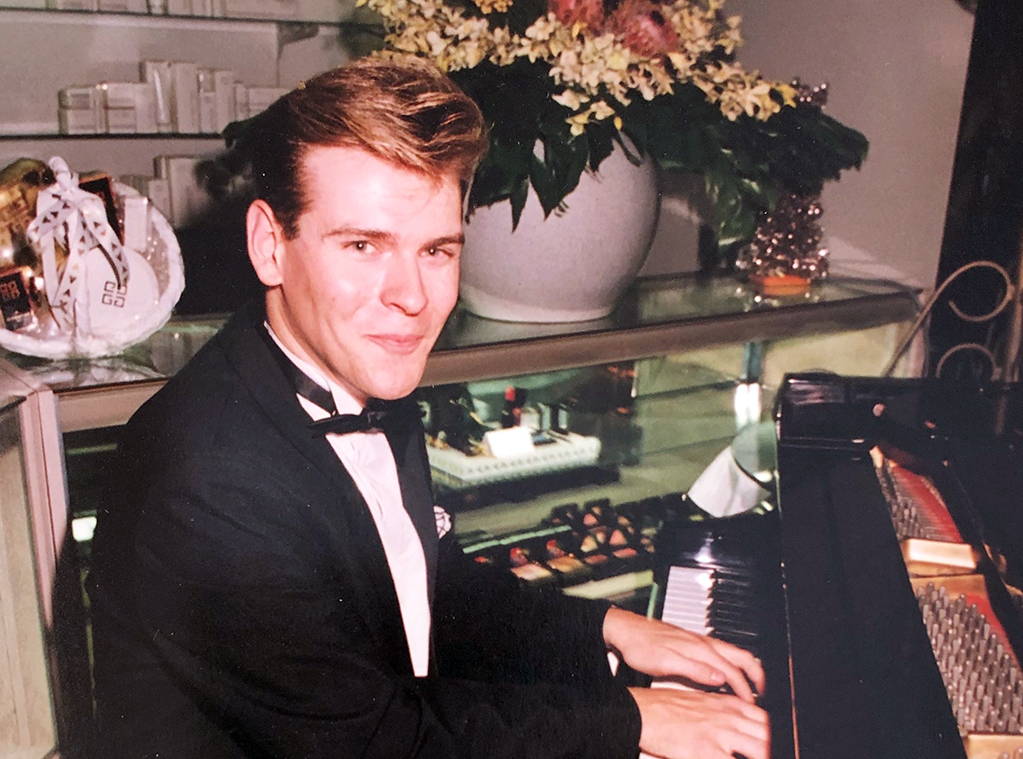 Here's Paul when when he was resident pianist in DJ's. As country kid moving from regional town to another new music was hard to come by.
" I really didn't have access to music shops so we would have to mail order everything. We had a huge box of music that came with the organ that I'd explore. With what was to become my major instrument, French horn, we had to mail order my music from overseas and it would take 3 months to arrive! I would have loved to be able to have had lots of choice at my finger tips!"