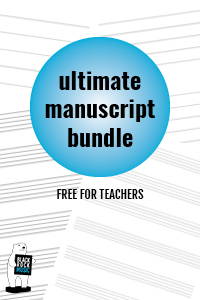 Download free manuscript printables to use in your lessons.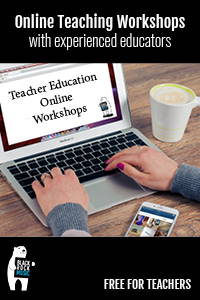 FREE Online Teacher Workshops with some very experienced presenters.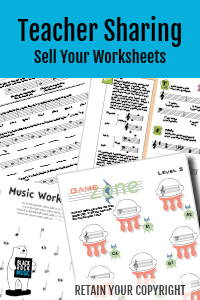 Earn money from sharing your worksheets. You set the price - find out more!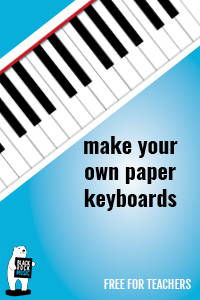 Help students with understanding when working out theory.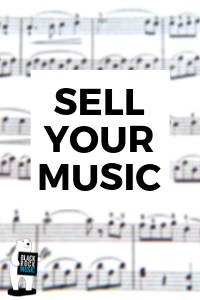 Sell your music, earn some extra $$$ - retain all your copyright - find out more!