Blackrock Music Teacher Marketplace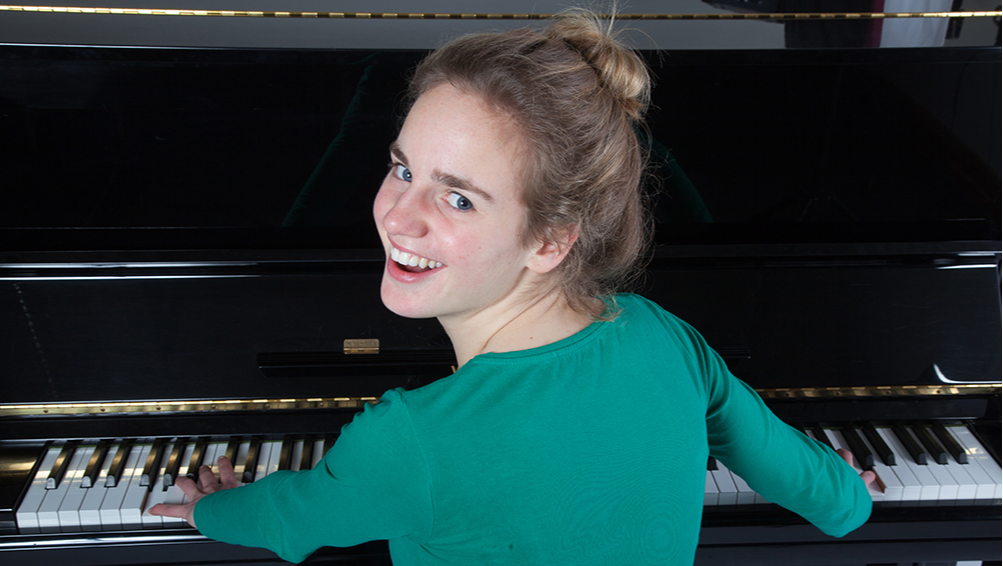 Unlocking the power of the world's best music educators. Blackrock Teacher Marketplace lets you share compositions, worksheets, courses, knowledge and inspiration.
How it works:
It's easy, just register and upload your offerings. Before you
"I have written a heap of music which has been included in the AMEB exam syllabus. Now I can share it as a digital download rather than trying to get a publishing company to print it in a book."
Stuart Storer
Composer
AMEB Examiner
6 JAN 2018, 12:21
"After 30 years of teaching, I want to share ideas with other teachers. I've uploaded a range of worksheets and songs that just work with students. And, I know when I suggest materials to my students from other teachers I'm supporting my colleagues."
Paul Myatt
Forte School of Music Founder
Whole Body Learning Teacher
15 SEP 2018, 14:42
"So great to be able to use other teachers shared materials. I've been able to try pieces out and then ask students to purchase them or I've bought some studio licensed. Thanks"
Grace Cole
Piano Teacher
15 JAN 2018, 14:42