Wilbecks Match Up Magnets Note Value & Rhythms
The Match-up Magnets enable students to learn and practice crucial aspects of music theory through hands-on interaction. As the proverb says, "I hear and I forget. I see and I remember. I do and I understand."
The Note and Rest Value Magnets are for students to practice the fundamentals of rhythm.
• Students can practice matching 12 notes and rests with their correct name and number of beats.
• The magnets match up with a zigzag pattern, which keeps the notes/rests on the left, the note names in the middle, and the number of beats on the right.
• The set includes both US and UK note/rest names.
The Rhythm Magnets help learners to gain an understanding and feel for rhythm.
• Students can mix and match the magnets to build bars of duple, triple and quadruple rhythms, to see how rhythm works in simple time.
• Students can clap the bars to a teacher, to hear and feel the rhythms they have built.
The Match-up Magnets are made of quarter inch (6mm) thick magnetic-backed foam, making them easy to pick up and place on the Magnetic Stave.
Level Guide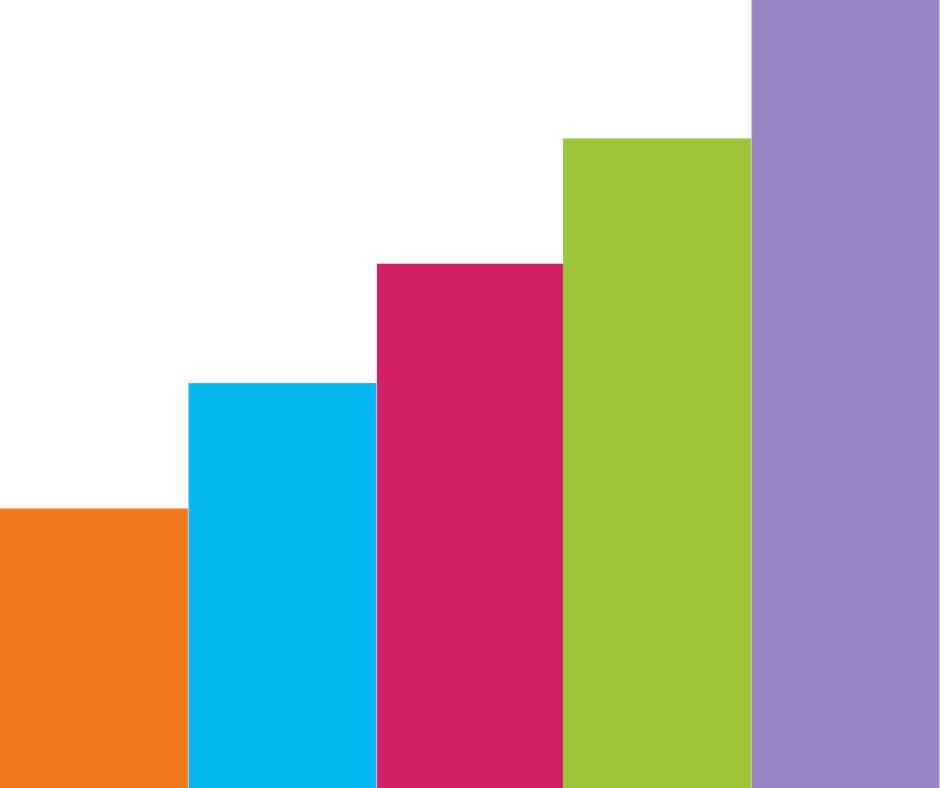 Colour
Level

Beginners - Preliminary: You're not a complete beginner and are working on a Piano Method level 1, 2, possibly even level 3 book and looking for something extra.

Grade 1 - 2: You're around AMEB Grade 1 or 2 or you've completed a piano method level 3 or 4 book. We want to you have fun with your music so selections are likely to be on the easier side so you can learn these quickly.

Grade 3 - 4: You're around AMEB Grade 3 or 4 or you may be an adult who got to 6th grade and are a little rusty and want to get back into playing again.

We've put 'Easy Piano' EP in here - whilst for exam purposes EP is considered to be Grade 1 - 2 level, we want you to extend and play lots of extra music relatively easily with minimal support from your teacher & have FUN!

Grade 5 & 6: You're around AMEB Grade 5 or 6 exam or are at the early advanced level. A quick learn for students of more advanced levels yet still satisfying; feels good and sounds good to play!

Grade 7+: Not for the feint hearted! This music is for the very advanced player and will take some time & expertise to master.