Wilbecks Magnetic Stave Whiteboard Large
The Large Magnetic Stave is a foldable, double-sided magnetic whiteboard. The music stave is on the inside, and a blank work space is on the outside.
• Foldable for portability
• Folds in half and fits into a standard backpack
• Whiteboard both sides
• Both the inside and the outside have writeable and erasable surfaces.
• Magnetic both sides
• The music stave side is great for using with the Notation Magnets and the Easy Notes Magnets
• The blank workspace side is great for using with the Match-up Magnets. It's an excellent space for teaching, learning and brainstorming!
• Sits on the music stand of a piano or on a free-standing music stand
• The Large Magnetic Stave measures 20x16 inches (50x40cm) and folds to 10x16 inches (25x40cm)
• Comes with a whiteboard pen and 12 black magnetic buttons
• The printed Grand Stave is the same on both the Large and the Small Magnetic Staves, ie. the stave lines are the same distance apart. Both Magnetic Staves work with all of the Wilbecks magnets - the Notation magnets, the Match-up magnets and the Easy Notes magnets.
Level Guide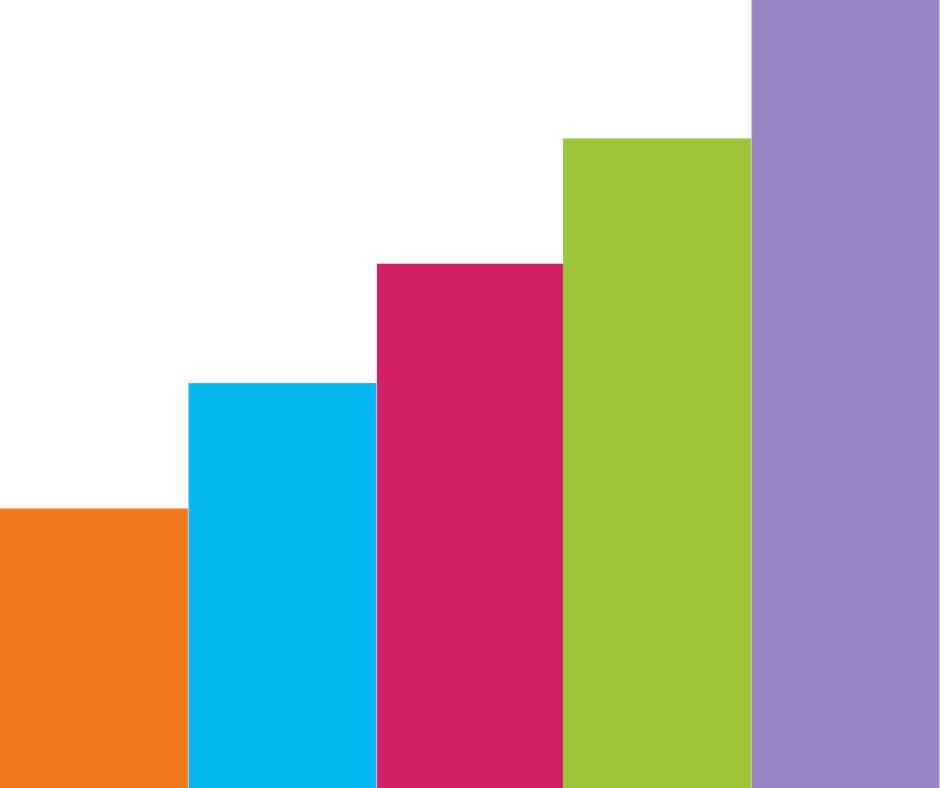 Colour
Level

Beginners - Preliminary: You're not a complete beginner and are working on a Piano Method level 1, 2, possibly even level 3 book and looking for something extra.

Grade 1 - 2: You're around AMEB Grade 1 or 2 or you've completed a piano method level 3 or 4 book. We want to you have fun with your music so selections are likely to be on the easier side so you can learn these quickly.

Grade 3 - 4: You're around AMEB Grade 3 or 4 or you may be an adult who got to 6th grade and are a little rusty and want to get back into playing again.

We've put 'Easy Piano' EP in here - whilst for exam purposes EP is considered to be Grade 1 - 2 level, we want you to extend and play lots of extra music relatively easily with minimal support from your teacher & have FUN!

Grade 5 & 6: You're around AMEB Grade 5 or 6 exam or are at the early advanced level. A quick learn for students of more advanced levels yet still satisfying; feels good and sounds good to play!

Grade 7+: Not for the feint hearted! This music is for the very advanced player and will take some time & expertise to master.