SUCCEEDING AT THE PIANO GR 4 LESSON & TECH BOOK
In Grade 4 of Succeeding at the Piano students continue to cultivate musicianship and a passion for playing piano! New concepts are: triads and inversions; two octave scales; the circle of fifths; dominant seventh chords in root position; the trill; the key of B flat Major; 3 forms of E minor and G minor; diminished triads; refined pedal technique; sixteenth notes and sixteenth notes variants. Bach_x001A_s Prelude in C BWV 846 and classical themes by Brahms, Liszt, Mozart, Beethoven and Grieg are interspersed with folk tunes and original solos by leading FJH composers. By reviewing the concepts of transposing, musical forms, intervals, and technical tips, Grade 4 supports the pedagogical foundation laid down in previous grades. The CD reinforces good practice habits with a short, verbal, pedagogical comment between the practice track and performance track. It also provides an opportunity to play with a string quartet accompaniment for some of the pieces.
Level Guide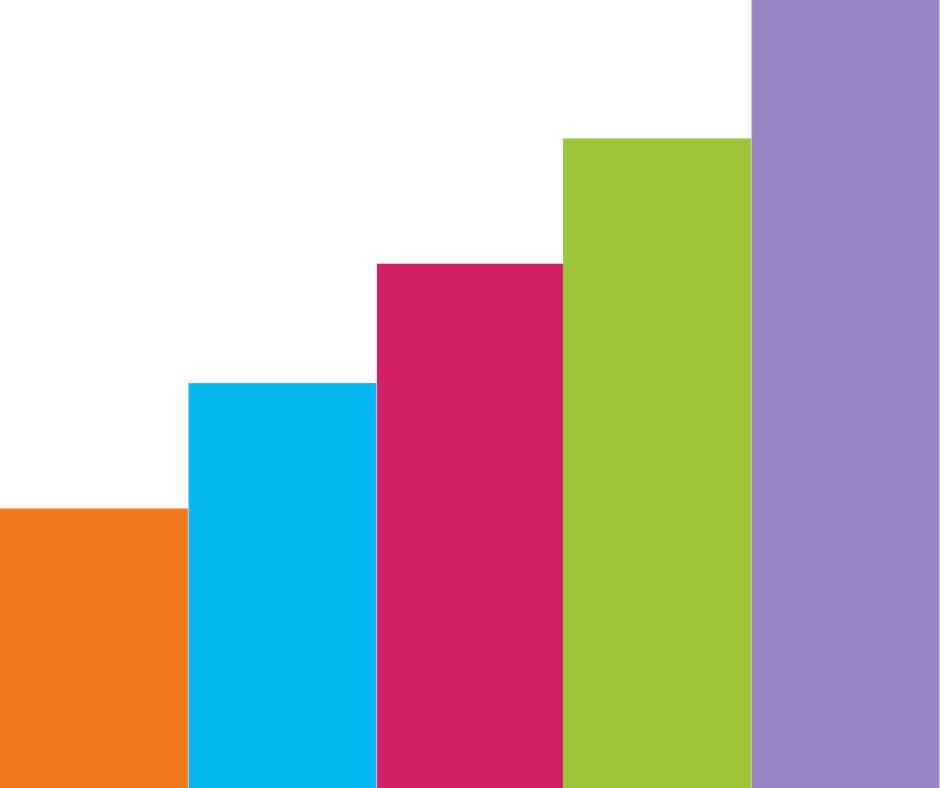 Colour
Level

Beginners - Preliminary: You're not a complete beginner and are working on a Piano Method level 1, 2, possibly even level 3 book and looking for something extra.

Grade 1 - 2: You're around AMEB Grade 1 or 2 or you've completed a piano method level 3 or 4 book. We want to you have fun with your music so selections are likely to be on the easier side so you can learn these quickly.

Grade 3 - 4: You're around AMEB Grade 3 or 4 or you may be an adult who got to 6th grade and are a little rusty and want to get back into playing again.

We've put 'Easy Piano' EP in here - whilst for exam purposes EP is considered to be Grade 1 - 2 level, we want you to extend and play lots of extra music relatively easily with minimal support from your teacher & have FUN!

Grade 5 & 6: You're around AMEB Grade 5 or 6 exam or are at the early advanced level. A quick learn for students of more advanced levels yet still satisfying; feels good and sounds good to play!

Grade 7+: Not for the feint hearted! This music is for the very advanced player and will take some time & expertise to master.