SUCCEEDING AT THE PIANO GR 3 LESSON TECH BK/CD
Grade 3 expands on the concepts introduced in earlier levels and teaches new ones, such as: new time signatures of 3/8, 6/8 and cut time; compound meter; triads and inversions; IV chord and I-IV-I cadence; I-IV-I-V7-I in C, G, and F Major; syncopation; intervals of a 7th and an octave; alberti bass; triplets; swing rhythm; chromaticism; and the three forms of the minor scale in the key A and D. Healthy technique resulting in tension-free playing, conventional and intervallic note reading, engaging music by six leading composers establish a passion for playing piano. The CD has a practice and performance track with a short verbal pedagogical comment in between that reinforces correct practice habits. The CD provides an opportunity to play with a string quartet accompaniment for some of the pieces.
Level Guide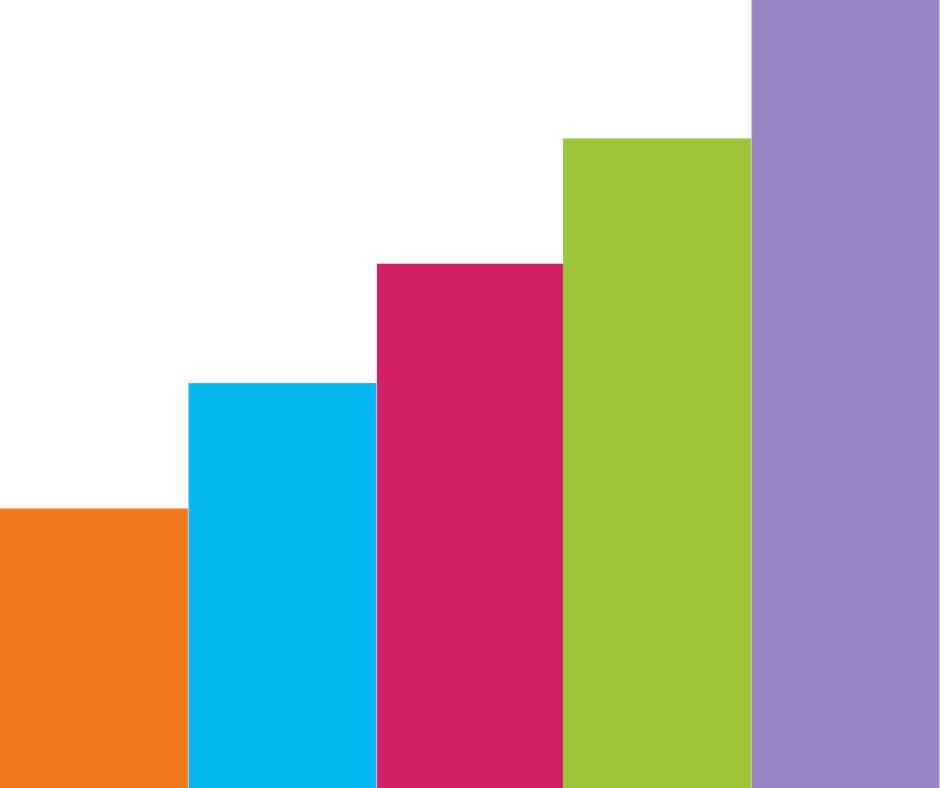 Colour
Level

Beginners - Preliminary: You're not a complete beginner and are working on a Piano Method level 1, 2, possibly even level 3 book and looking for something extra.

Grade 1 - 2: You're around AMEB Grade 1 or 2 or you've completed a piano method level 3 or 4 book. We want to you have fun with your music so selections are likely to be on the easier side so you can learn these quickly.

Grade 3 - 4: You're around AMEB Grade 3 or 4 or you may be an adult who got to 6th grade and are a little rusty and want to get back into playing again.

We've put 'Easy Piano' EP in here - whilst for exam purposes EP is considered to be Grade 1 - 2 level, we want you to extend and play lots of extra music relatively easily with minimal support from your teacher & have FUN!

Grade 5 & 6: You're around AMEB Grade 5 or 6 exam or are at the early advanced level. A quick learn for students of more advanced levels yet still satisfying; feels good and sounds good to play!

Grade 7+: Not for the feint hearted! This music is for the very advanced player and will take some time & expertise to master.