Princess Suite
'Princess Suite', composed by Mark Matthews, is an album of 14 pieces.
This album is STUDIO LICENSED and contains music suitable for Preliminary, Grade 1 and Grade 2 students. This digital download includes a PDF document of the piano sheet music.
Princess Waltz No 1 - Preliminary
Unicorns dancing - Preliminary
Princess Waltz No 2 - Preliminary
Unicorn Unicycle - Preliminary
Sunshine and Rainbows - Grade 1
Princess Pink - Grade 1
Ugg boots and Beanie Boos - Grade 1
Sparkle Skechers - Grade 1
Purples and Pinks - Grade 1
Makeup and Movies - Grade 1
Handstands and Handclaps - Grade 1
Fairy Tales and Fancy Dress - Grade 1
Sleepless Sleepover - Grade 1
Lollipops and Bubblegum - Grade 2
Level Guide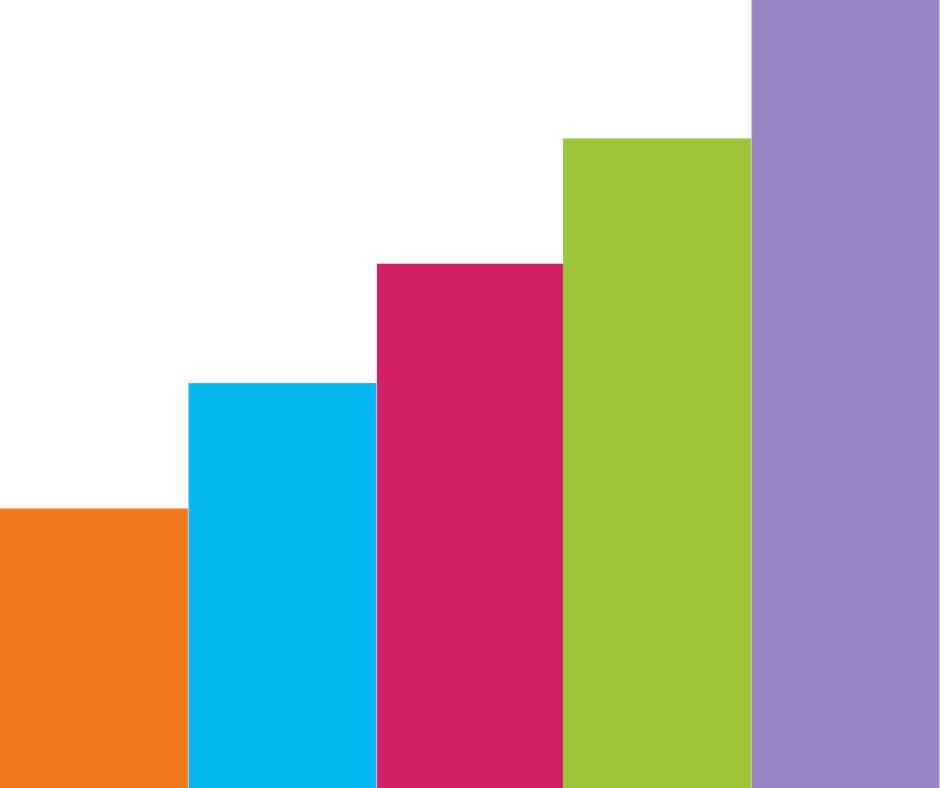 Colour
Level

Beginners - Preliminary: You're not a complete beginner and are working on a Piano Method level 1, 2, possibly even level 3 book and looking for something extra.

Grade 1 - 2: You're around AMEB Grade 1 or 2 or you've completed a piano method level 3 or 4 book. We want to you have fun with your music so selections are likely to be on the easier side so you can learn these quickly.

Grade 3 - 4: You're around AMEB Grade 3 or 4 or you may be an adult who got to 6th grade and are a little rusty and want to get back into playing again.

We've put 'Easy Piano' EP in here - whilst for exam purposes EP is considered to be Grade 1 - 2 level, we want you to extend and play lots of extra music relatively easily with minimal support from your teacher & have FUN!

Grade 5 & 6: You're around AMEB Grade 5 or 6 exam or are at the early advanced level. A quick learn for students of more advanced levels yet still satisfying; feels good and sounds good to play!

Grade 7+: Not for the feint hearted! This music is for the very advanced player and will take some time & expertise to master.