HOW TO VOICE STANDARDS AT THE PIANO MENU
At last! A simple, easy-to-learn method for playing the melodies of your favorite tunes, using hip voicings as played by Bill Evans, Herbie Hancock, McCoy Tyner, Kenny Barron, etc. Famed jazz pianist and author of The Jazz Piano Book, Mark Levine has created The Menu, a succinct guide to learning a multitude of voicings so you can harmonize melodies on the spot. Using two standards and a bebop melody as examples, Mark breaks each tune up into four-bar sections, then shows the best voicings to use on each chord and why those choices were made. These voicings are all drawn from a one-page 'Menu' that, once internalized, will allow you to spontaneously create your own style of playing jazz piano, based on the masters of the art form. An invaluable resource!
**This item (excluding digital downloads) is usually in stock. However, if you do not wish to purchase a product that may be on backorder please email us at info@blackrockmusic.com.au to confirm stock.**
Level Guide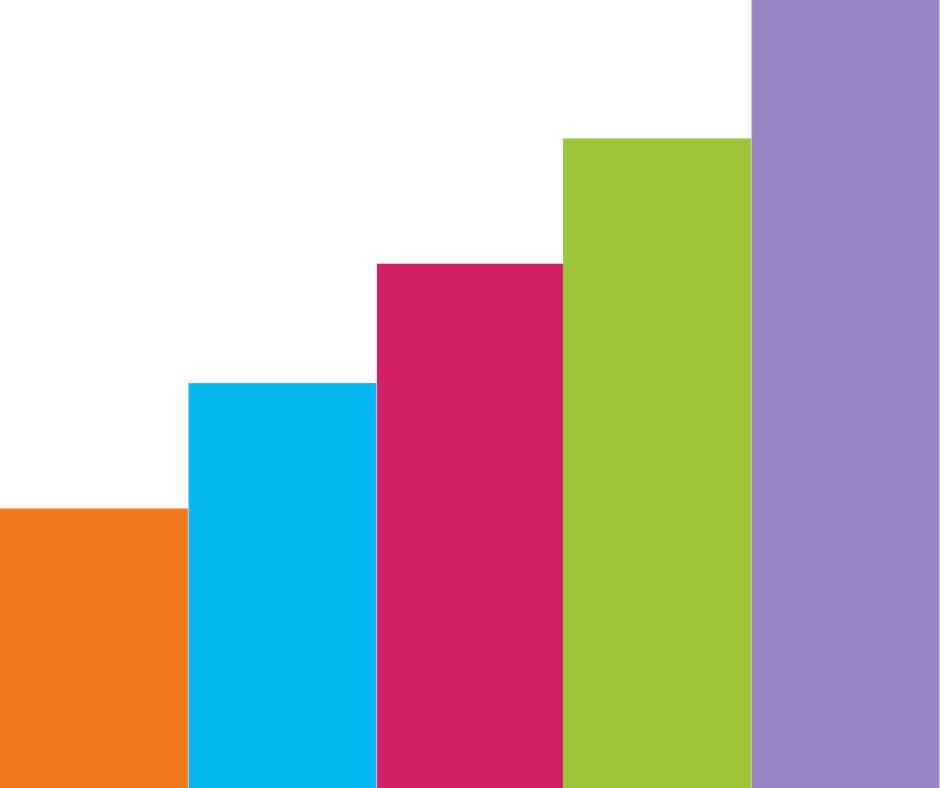 Colour
Level

Beginners - Preliminary: You're not a complete beginner and are working on a Piano Method level 1, 2, possibly even level 3 book and looking for something extra.

Grade 1 - 2: You're around AMEB Grade 1 or 2 or you've completed a piano method level 3 or 4 book. We want to you have fun with your music so selections are likely to be on the easier side so you can learn these quickly.

Grade 3 - 4: You're around AMEB Grade 3 or 4 or you may be an adult who got to 6th grade and are a little rusty and want to get back into playing again.

We've put 'Easy Piano' EP in here - whilst for exam purposes EP is considered to be Grade 1 - 2 level, we want you to extend and play lots of extra music relatively easily with minimal support from your teacher & have FUN!

Grade 5 & 6: You're around AMEB Grade 5 or 6 exam or are at the early advanced level. A quick learn for students of more advanced levels yet still satisfying; feels good and sounds good to play!

Grade 7+: Not for the feint hearted! This music is for the very advanced player and will take some time & expertise to master.