HOW TO BLITZ SIGHT READING BOOK 1 (PRE - GR3)
OverviewNever before has there been an interactive and exciting book that actually makes students WANT to sight-read! There are five sight-reading concepts presented in each of 10 levels. By the end of level 10 students will be sight-reading at Grade 3 standard for most piano syllabuses. But the most important thing is that students will have FUN along the way! This book also includes stickers and self-rating systems along the way.Recommended ForThis book is perfect for: • music teachers • music students • parents of music students.How to Blitz! Sight Reading is suitable for beginner to intermediate pianists.IntroductionIt doesn¬ít matter whether you are doing piano exams or just playing for pleasure, sight reading is an extremely important part of being a pianist.This book is suitable for students who have been playing piano for 1-2 years, or who are thinking about entering for a Preliminary Grade piano exam or higher.
Level Guide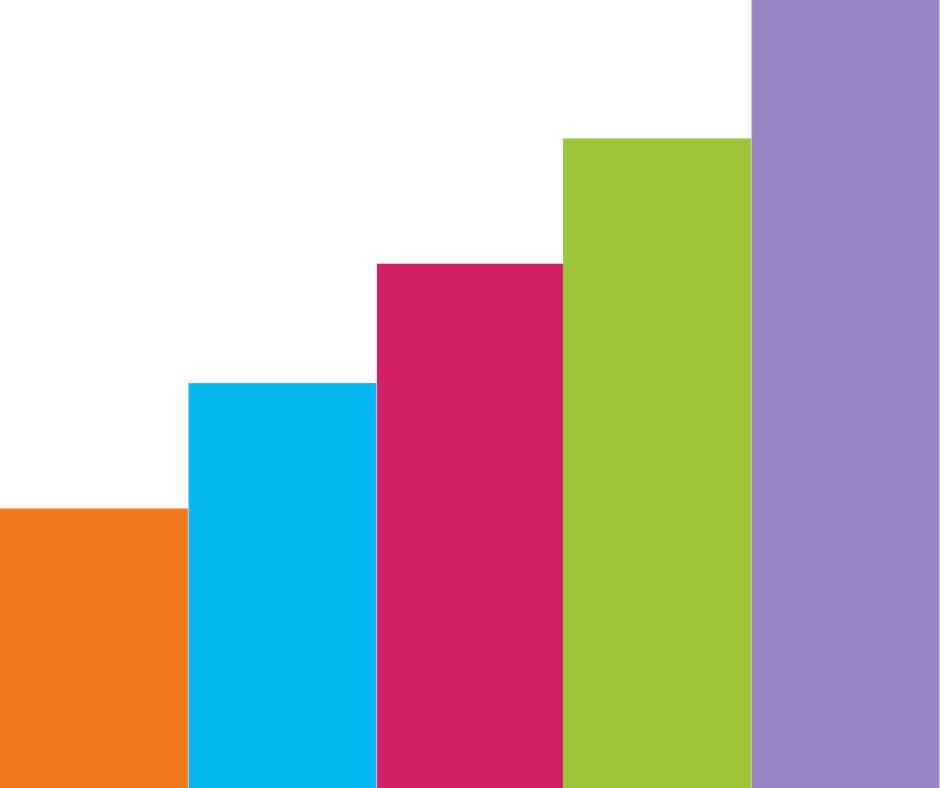 Colour
Level

Beginners - Preliminary: You're not a complete beginner and are working on a Piano Method level 1, 2, possibly even level 3 book and looking for something extra.

Grade 1 - 2: You're around AMEB Grade 1 or 2 or you've completed a piano method level 3 or 4 book. We want to you have fun with your music so selections are likely to be on the easier side so you can learn these quickly.

Grade 3 - 4: You're around AMEB Grade 3 or 4 or you may be an adult who got to 6th grade and are a little rusty and want to get back into playing again.

We've put 'Easy Piano' EP in here - whilst for exam purposes EP is considered to be Grade 1 - 2 level, we want you to extend and play lots of extra music relatively easily with minimal support from your teacher & have FUN!

Grade 5 & 6: You're around AMEB Grade 5 or 6 exam or are at the early advanced level. A quick learn for students of more advanced levels yet still satisfying; feels good and sounds good to play!

Grade 7+: Not for the feint hearted! This music is for the very advanced player and will take some time & expertise to master.