HLSPL CHRISTMAS PIANO SOLOS BK 4
This great collection of favorite Christmas Songs correlates with Hal Leonard Student Piano Library Piano Lessons Book 4, and is a perfect supplementary book for all methods. Advancing students will love the great-sounding arrangements, easy-to-learn, and richly rewarding to play! Fully orchestrated CD and GM accompaniment disks are available separately. TheCD has a practice and a performance track for each song. 13 songs: Ange ls We Have Heard on High · The Christmas Song (Chestnuts Roasting on an Open Fire) · Feliz Navidad · Hark! the Herald Angels Sing · The Holly and the Ivy · A Holly Jolly Christmas · (There's No Place Like) Home for the Holidays · It's Beginning to Look like Christmas · Jingle-Bell Rock ·Joy to the World · March of the Toys · Parade of the Wooden Soldiers · Silver Bells. Level: Early Intermediate. Notation includes all note values and rests, including eighths/dotted-eighths; swing eighths and syncopation; 3/4, 4/4, 6/8, 12/8 and Cut Time; syncopated & simple pedaling; intervals through an 8va; three-note chords. D.S. al Coda; Songs fall within one-octave scale patterns in the keys of C, G, F, and Am. Reading range: Bass Clef outer Ledger C-Treble Clef outer Ledger D.
Level Guide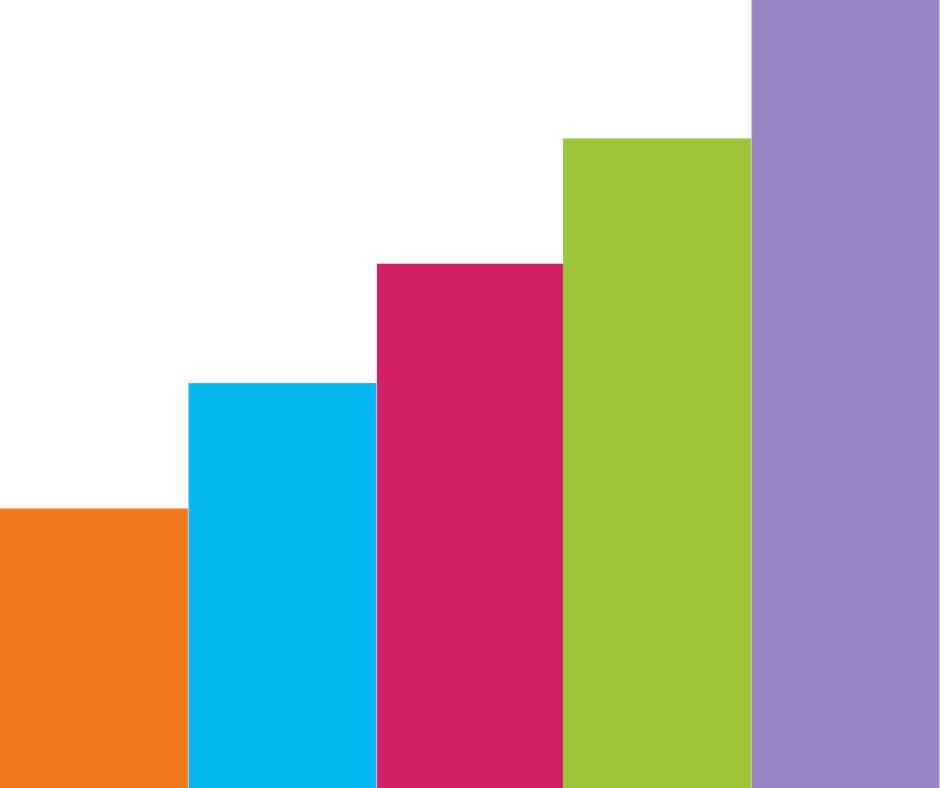 Colour
Level

Beginners - Preliminary: You're not a complete beginner and are working on a Piano Method level 1, 2, possibly even level 3 book and looking for something extra.

Grade 1 - 2: You're around AMEB Grade 1 or 2 or you've completed a piano method level 3 or 4 book. We want to you have fun with your music so selections are likely to be on the easier side so you can learn these quickly.

Grade 3 - 4: You're around AMEB Grade 3 or 4 or you may be an adult who got to 6th grade and are a little rusty and want to get back into playing again.

We've put 'Easy Piano' EP in here - whilst for exam purposes EP is considered to be Grade 1 - 2 level, we want you to extend and play lots of extra music relatively easily with minimal support from your teacher & have FUN!

Grade 5 & 6: You're around AMEB Grade 5 or 6 exam or are at the early advanced level. A quick learn for students of more advanced levels yet still satisfying; feels good and sounds good to play!

Grade 7+: Not for the feint hearted! This music is for the very advanced player and will take some time & expertise to master.