HLSPL ADULT PIANO METHOD BK 2 BK/OLA
The Adult Piano Method Book 2 begins with a brief review of concepts covered in Book 1, then proceeds step-by-step through 5-finger patterns in C, G, and F - all the way through to major scales in the keys of C, G, and F and their related scales A, E and D minor. Just as in Book 1, the imaginative and entertaining music found throughout Book 2 makes learning a pleasure and a key factor for student success. Great solos emphasizeand support the introduction of new concepts in logical, steady sequenc e. These enticing solos encourage students to move ahead, and they are rewarded with two great arrangements from every adult's Top Ten list: TheEntertainer, and Für Elise. Improvs, Quick Licks, Ad Libs, Sight Readin g, and Technique Tips sprinkled throughout focus on using new skills andadd musical fun along the way. Online audio accompaniments are by Phillip Keveren.
Level Guide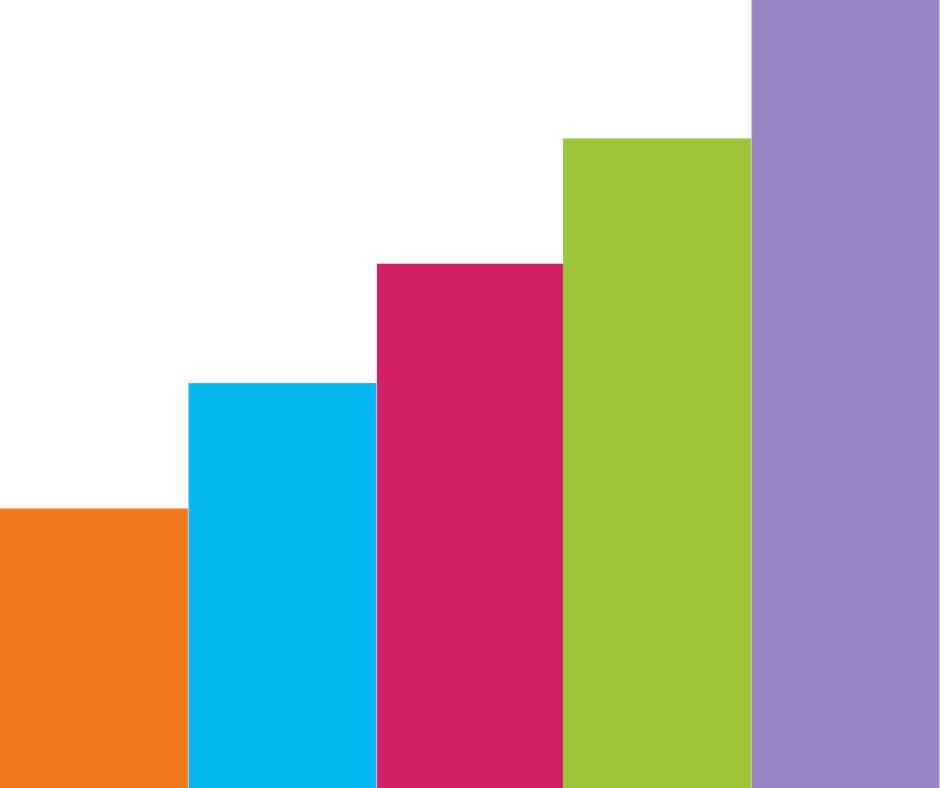 Colour
Level

Beginners - Preliminary: You're not a complete beginner and are working on a Piano Method level 1, 2, possibly even level 3 book and looking for something extra.

Grade 1 - 2: You're around AMEB Grade 1 or 2 or you've completed a piano method level 3 or 4 book. We want to you have fun with your music so selections are likely to be on the easier side so you can learn these quickly.

Grade 3 - 4: You're around AMEB Grade 3 or 4 or you may be an adult who got to 6th grade and are a little rusty and want to get back into playing again.

We've put 'Easy Piano' EP in here - whilst for exam purposes EP is considered to be Grade 1 - 2 level, we want you to extend and play lots of extra music relatively easily with minimal support from your teacher & have FUN!

Grade 5 & 6: You're around AMEB Grade 5 or 6 exam or are at the early advanced level. A quick learn for students of more advanced levels yet still satisfying; feels good and sounds good to play!

Grade 7+: Not for the feint hearted! This music is for the very advanced player and will take some time & expertise to master.