HL HARMONY & THEORY PART 1 DIATONIC
George Heussenstamm, composer of more than 85 published works and authorof The Norton Manual of Music Notation, taught college-level theory for several decades. Unable to find what he considered a suitable text, he wrote his own, honing it through practical classroom experience. It is now published for the first time as Hal Leonard Harmony & Theory. This book is designed for anyone wishing to expand their knowledge of music theory, whether beginner or more advanced. The first two chapters deal withmusic fundamentals, and may be skipped by those with music reading expe rience. Each chapter contains many examples that clearly illustrate the concepts presented. Written exercises at the end of each chapter allow the reader to test and apply their knowledge. Topics include: basic music-reading instruction; triads in root position; triads in inversion; cadences; non-harmonic tones; the dominant seventh chord; other seventh chords; and more.
Level Guide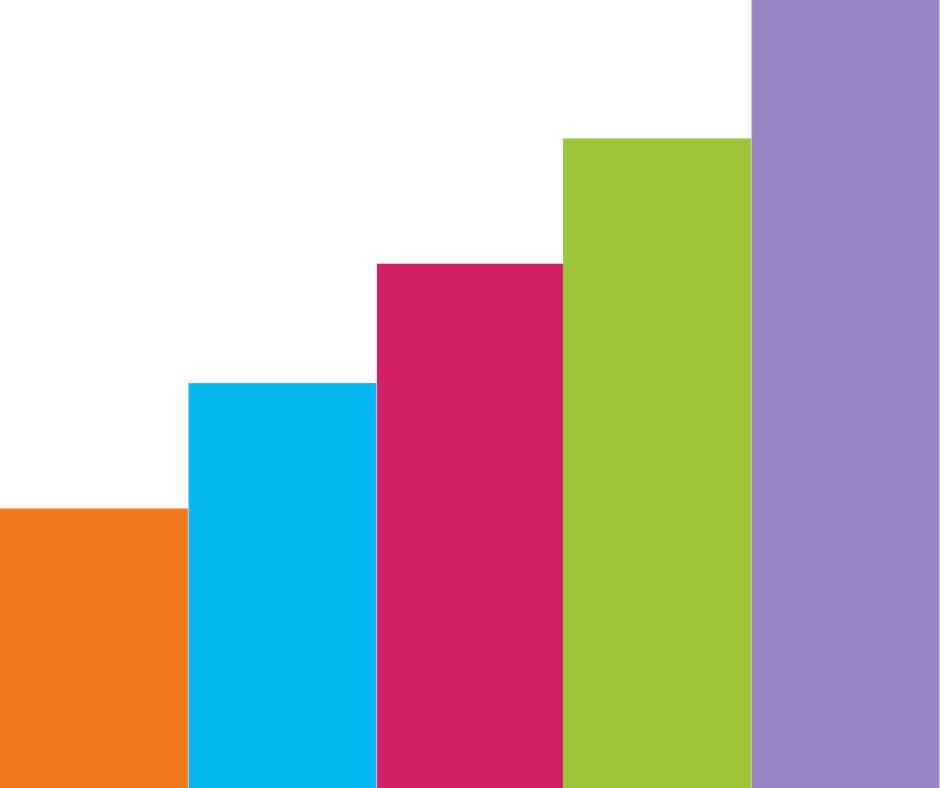 Colour
Level

Beginners - Preliminary: You're not a complete beginner and are working on a Piano Method level 1, 2, possibly even level 3 book and looking for something extra.

Grade 1 - 2: You're around AMEB Grade 1 or 2 or you've completed a piano method level 3 or 4 book. We want to you have fun with your music so selections are likely to be on the easier side so you can learn these quickly.

Grade 3 - 4: You're around AMEB Grade 3 or 4 or you may be an adult who got to 6th grade and are a little rusty and want to get back into playing again.

We've put 'Easy Piano' EP in here - whilst for exam purposes EP is considered to be Grade 1 - 2 level, we want you to extend and play lots of extra music relatively easily with minimal support from your teacher & have FUN!

Grade 5 & 6: You're around AMEB Grade 5 or 6 exam or are at the early advanced level. A quick learn for students of more advanced levels yet still satisfying; feels good and sounds good to play!

Grade 7+: Not for the feint hearted! This music is for the very advanced player and will take some time & expertise to master.