HL GUITAR TAB METHOD BK ONLY
The First and Only Beginning Guitar Method of Its Kind!

This is the guitar method students and teachers have been waiting for. Learn single notes with riffs like "Day Tripper" and "Crazy Train," power chords with classics by AC/DC and the Who, strumming with songs from Neil Young and Nirvana, and much more. The method's unique,well-paced, and logical teaching sequence will get students playing mor e easily than ever before, and music from popular artists like the Beatles, Jimi Hendrix, and Led Zeppelin will keep them playing and having fun. Book 1 includes: parts of the guitar, easy-to-follow guitar tablature,notes & riffs starting on the low E string, tempo & time signatures, un derstanding notes and rests, palm muting, vibrato, power chords, open chords, strumming, slides and slurs, hammer-ons and pull-offs, many music styles, nearly 100 riffs and songs, and more!
Level Guide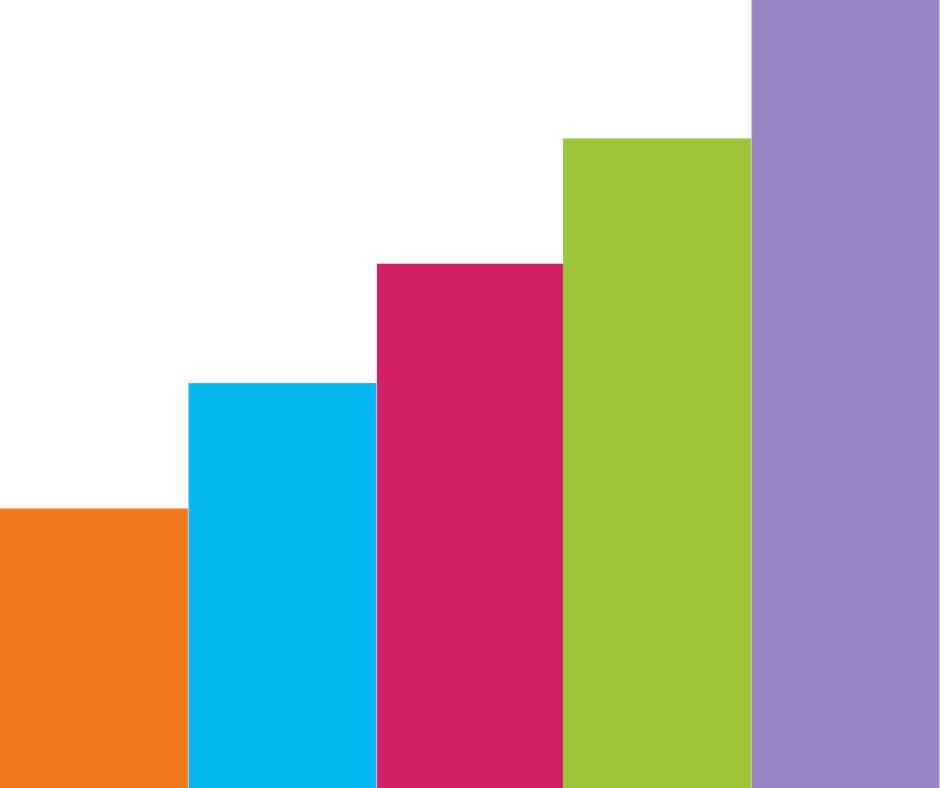 Colour
Level

Beginners - Preliminary: You're not a complete beginner and are working on a Piano Method level 1, 2, possibly even level 3 book and looking for something extra.

Grade 1 - 2: You're around AMEB Grade 1 or 2 or you've completed a piano method level 3 or 4 book. We want to you have fun with your music so selections are likely to be on the easier side so you can learn these quickly.

Grade 3 - 4: You're around AMEB Grade 3 or 4 or you may be an adult who got to 6th grade and are a little rusty and want to get back into playing again.

We've put 'Easy Piano' EP in here - whilst for exam purposes EP is considered to be Grade 1 - 2 level, we want you to extend and play lots of extra music relatively easily with minimal support from your teacher & have FUN!

Grade 5 & 6: You're around AMEB Grade 5 or 6 exam or are at the early advanced level. A quick learn for students of more advanced levels yet still satisfying; feels good and sounds good to play!

Grade 7+: Not for the feint hearted! This music is for the very advanced player and will take some time & expertise to master.