HAL LEONARD PERFECT PITCH METHOD BK/CD/OLA
Perfect pitch is the ability to recognize musical tones by ear is often viewed as a kind of magic power and gift that only a select few musicians are born with; a skill that cannot be learned. But perfect pitch is largely a misunderstood phenomenon. Hal Leonard Perfect Pitch Method will help you improve and develop your own sense of pitch and in the process, your overall musicianship will benefit. You'll start to hear music on a deeper level and feel greater satisfaction from being able to play by ear. At the heart of this book is a series of 49 ear-training sessions, one per day for seven weeks, using the CDs or the online audio. Many of the lessons include three separate drills. You can do just one and save the others for later, or all three at the same time. Take your time, advancing to the next session only when you're satisfied with your results on the previous session. Pretty soon, you'll notice a marked improvement in your pitch ability!"
Level Guide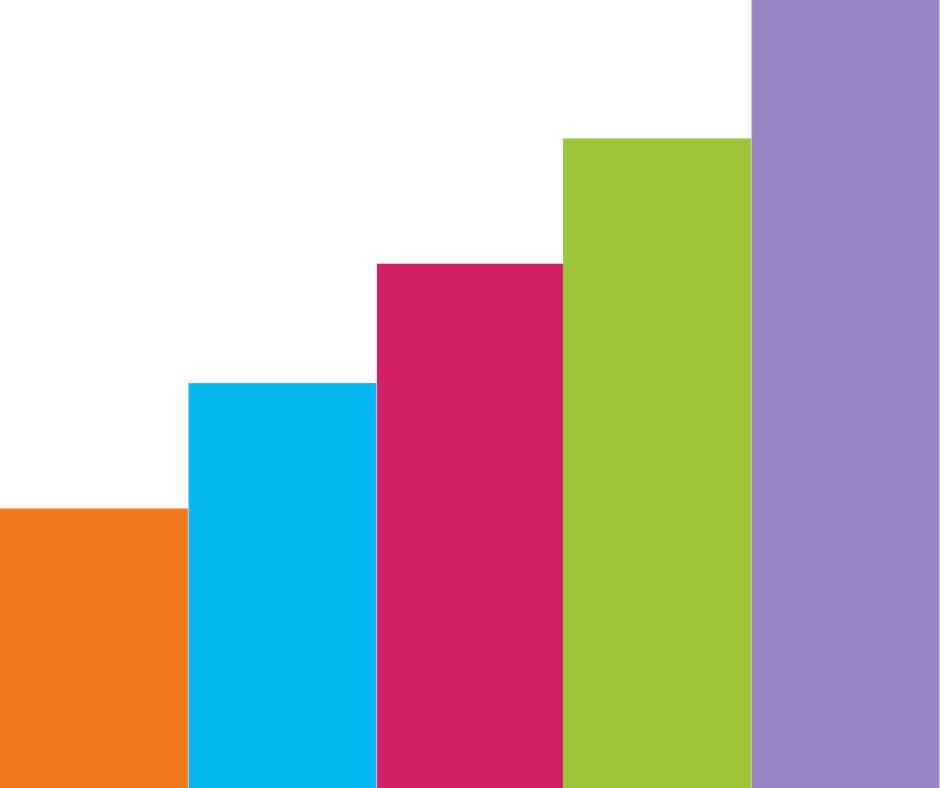 Colour
Level

Beginners - Preliminary: You're not a complete beginner and are working on a Piano Method level 1, 2, possibly even level 3 book and looking for something extra.

Grade 1 - 2: You're around AMEB Grade 1 or 2 or you've completed a piano method level 3 or 4 book. We want to you have fun with your music so selections are likely to be on the easier side so you can learn these quickly.

Grade 3 - 4: You're around AMEB Grade 3 or 4 or you may be an adult who got to 6th grade and are a little rusty and want to get back into playing again.

We've put 'Easy Piano' EP in here - whilst for exam purposes EP is considered to be Grade 1 - 2 level, we want you to extend and play lots of extra music relatively easily with minimal support from your teacher & have FUN!

Grade 5 & 6: You're around AMEB Grade 5 or 6 exam or are at the early advanced level. A quick learn for students of more advanced levels yet still satisfying; feels good and sounds good to play!

Grade 7+: Not for the feint hearted! This music is for the very advanced player and will take some time & expertise to master.