ESSENTIALS OF MUSIC THEORY BK 1
Alfred's Essentials of Music Theory is designed for students of any age, whether listeners or performers, who want to have a better understanding of the language of music. In this all-in-one theory course, you will learn the essentials of music through concise lessons, practice your music reading and writing skills in the exercises, improve your listening skills with the available ear-training CDs (sold separately), and test your knowledge with a review that completes each unit. Computer software isalso available with randomized drilling of the material and scorekeepin g. Book 1 (Lessons 1-25): Staff, Notes and Pitches * Treble & Bass Clefs * Grand Staff & Ledger Lines * Note Values * Measure, Bar Line and Double Bar * 2/4, 3/4 & 4/4 Time Signatures * Whole, Half & Quarter Notes/Rests * Dotted Half & Quarter Notes * Ties & Slurs * Repeat Sign, 1st & 2nd Endings * Eighth Notes & Rests * >Dynamic Signs, Tempo Marks & Articulation * D.C., D.S., Coda & Fine< * Flats, Sharps & Naturals * Whole & Half Step, Enharmonic Notes. The complete line of Alfred's Essentials ofMusic Theory includes Student Books, a Teacher's Answer Key, Ear-Traini ng CDs, Double Bingo games, Flash Cards, Reproducible Teacher's ActivityKits, and interactive software for students and teachers in private stu dy, studio and network environments.
Level Guide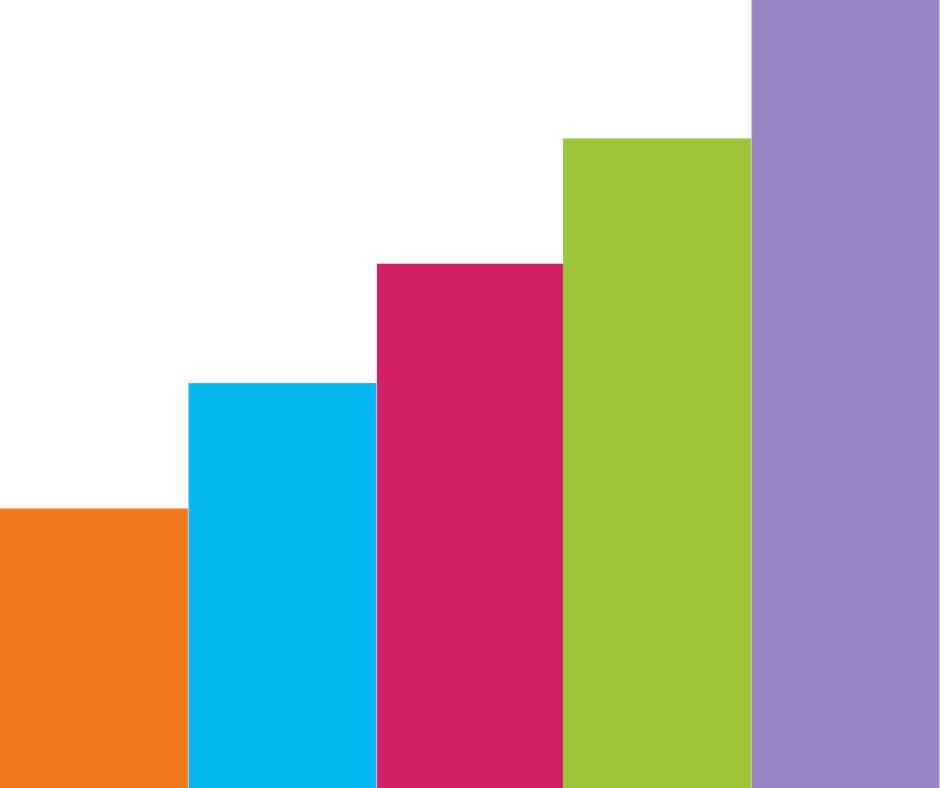 Colour
Level

Beginners - Preliminary: You're not a complete beginner and are working on a Piano Method level 1, 2, possibly even level 3 book and looking for something extra.

Grade 1 - 2: You're around AMEB Grade 1 or 2 or you've completed a piano method level 3 or 4 book. We want to you have fun with your music so selections are likely to be on the easier side so you can learn these quickly.

Grade 3 - 4: You're around AMEB Grade 3 or 4 or you may be an adult who got to 6th grade and are a little rusty and want to get back into playing again.

We've put 'Easy Piano' EP in here - whilst for exam purposes EP is considered to be Grade 1 - 2 level, we want you to extend and play lots of extra music relatively easily with minimal support from your teacher & have FUN!

Grade 5 & 6: You're around AMEB Grade 5 or 6 exam or are at the early advanced level. A quick learn for students of more advanced levels yet still satisfying; feels good and sounds good to play!

Grade 7+: Not for the feint hearted! This music is for the very advanced player and will take some time & expertise to master.