ESSENTIAL ELEMENTS FOR GUITAR DAILY WARM UPS BK/OLA EE
A good warm-up session can be the most crucial part of your practice session. Not only does it limber and stretch your finger muscles, it helps to ward off injuries, gets your hands in sync, and promotes accuracy andspeed. This book contains a wide variety of exercises to help get your hands in top playing shape. It addresses the basic elements of guitar warm-ups by category: stretches and pre-playing coordination exercises, picking exercises, right and left-hand synchronization, and rhythm guitar warm-ups. The Odds & Ends chapter covers other misc. topics such as legato warm-ups, string-bending exercises, scale sequences, and arpeggios. Use this book daily, choosing one or two exercises in each chapter to warm up, and you'll playing will be cleaner, more articulate, and of a higher caliber.
Level Guide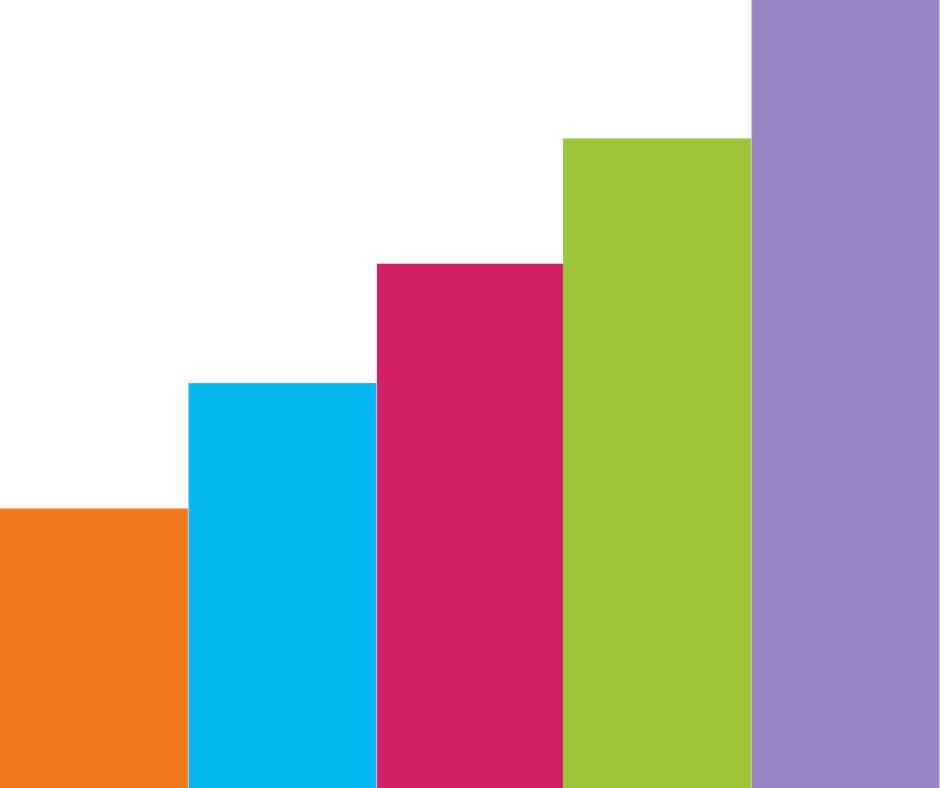 Colour
Level

Beginners - Preliminary: You're not a complete beginner and are working on a Piano Method level 1, 2, possibly even level 3 book and looking for something extra.

Grade 1 - 2: You're around AMEB Grade 1 or 2 or you've completed a piano method level 3 or 4 book. We want to you have fun with your music so selections are likely to be on the easier side so you can learn these quickly.

Grade 3 - 4: You're around AMEB Grade 3 or 4 or you may be an adult who got to 6th grade and are a little rusty and want to get back into playing again.

We've put 'Easy Piano' EP in here - whilst for exam purposes EP is considered to be Grade 1 - 2 level, we want you to extend and play lots of extra music relatively easily with minimal support from your teacher & have FUN!

Grade 5 & 6: You're around AMEB Grade 5 or 6 exam or are at the early advanced level. A quick learn for students of more advanced levels yet still satisfying; feels good and sounds good to play!

Grade 7+: Not for the feint hearted! This music is for the very advanced player and will take some time & expertise to master.