EASIEST PIANO COURSE FIRST POP HITS
First Pop Hits is a collection of popular songs in simplified arrangements designed for Pianists working through parts two to four of the renowned John Thompson's Easiest Piano Course.
This repertoire book has been specially created to be complementary with the original and best selling Easiest Piano Course. The songs are ordered so that they progress in difficulty, so that songs at the beginning, like Fight For This Love and Let It Be, are best suited to beginning Piano players just getting started with the course. As the book progresses, songs like The Sound Of Silence and Let It Go are introduced, reinforcing more advanced musical techniques through well-known songs.
With 15 contemporary pieces, this songbook is ideal for students who will be able to put what they've learned into practice with songs that are enjoyable, fun and familiar. This will help to develop musicality since the student will know how the song is supposed to be played.
Helpfully, dynamics and phrasing are not included with some of the earlier pieces, since these concepts are not introduced until part three of the course. Outline fingering is included, with the hand assumed to stay in a five-finger position until a new position is indicated. The pieces can also be used as sight-reading practice for more advanced students, making these pieces truly versatile and useful.
Whether you or your student is working through John Thompson's Easiest Piano Course, First Pop Hits is the perfect songbook to transform the newly-learned skills and techniques into the beginnings of a crowd-pleasing repertoire.
Level Guide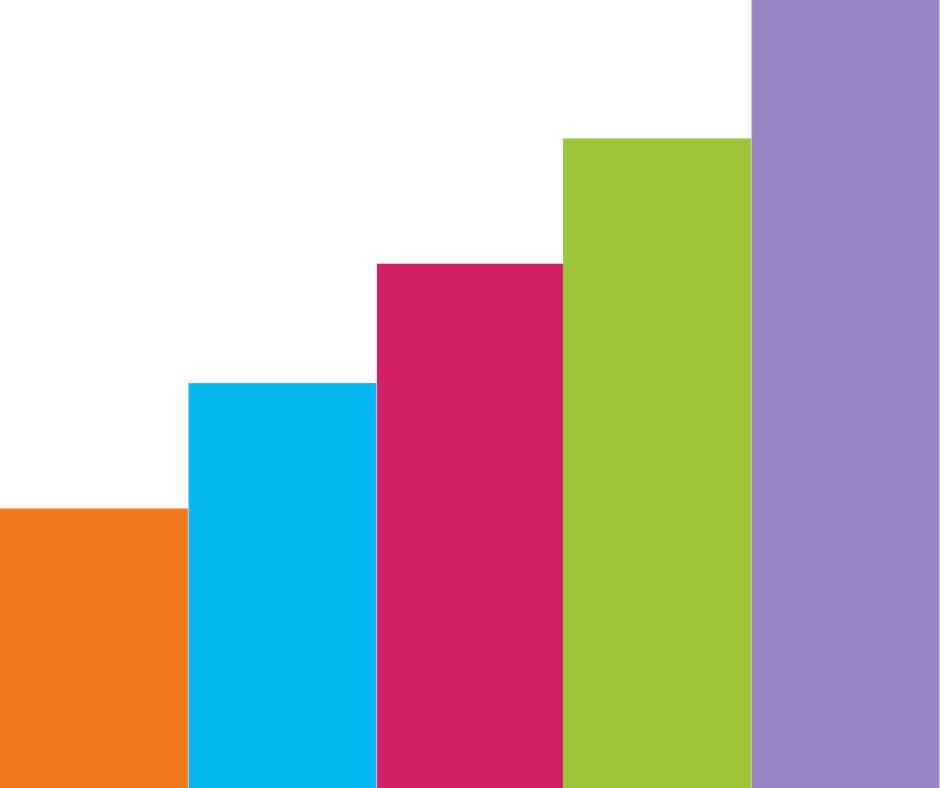 Colour
Level

Beginners - Preliminary: You're not a complete beginner and are working on a Piano Method level 1, 2, possibly even level 3 book and looking for something extra.

Grade 1 - 2: You're around AMEB Grade 1 or 2 or you've completed a piano method level 3 or 4 book. We want to you have fun with your music so selections are likely to be on the easier side so you can learn these quickly.

Grade 3 - 4: You're around AMEB Grade 3 or 4 or you may be an adult who got to 6th grade and are a little rusty and want to get back into playing again.

We've put 'Easy Piano' EP in here - whilst for exam purposes EP is considered to be Grade 1 - 2 level, we want you to extend and play lots of extra music relatively easily with minimal support from your teacher & have FUN!

Grade 5 & 6: You're around AMEB Grade 5 or 6 exam or are at the early advanced level. A quick learn for students of more advanced levels yet still satisfying; feels good and sounds good to play!

Grade 7+: Not for the feint hearted! This music is for the very advanced player and will take some time & expertise to master.