25 EASY CLASSICS FOR PIANO BK 1
Develop your students' love for classical themes with this fine collection of favourites from various composers including Beethoven, Bach and Chopin. Volume 1 includes: Artist's Life (J. Strauss) - Bridal March from Lohengrin (Wagner) - Chanson Triste (Tchaikovsky) - Dance of the Sugar Plum Fairy (Tchaikovsky) - Fur Elise (Beethoven) - Greensleeves (Traditional) - Hungarian Dance (Brahms) - Largo (Handel) - Londonderry Air (Traditional) - The Maiden's Prayer (T. Badarzewska) - The Mikado (Sullivan) - Moment Musical (Schubert) - Narcissus (Nevin) - Pas Des Fleurs from Naila (Delibes) - Polonaise in A (Chopin) - The Robins Return (Fisher) - Romeo and Juliet Waltz (Gounod) - Sheep May Graze in Peaceful Country (J.S. Bach) - Soldiers' Chorus from Faust (Gounod) - Song of the Toreador (Bizet) - Sweet Bye and Bye (W.C. Stier) - To theSpring (Grieg) - Two Guitars (Russian Gipsy Melody) - Valse Des Fleurs (Tchaikovsky) - Wiener Blut Waltz (J. Strauss).
. Easy to Intermediate level.
Level Guide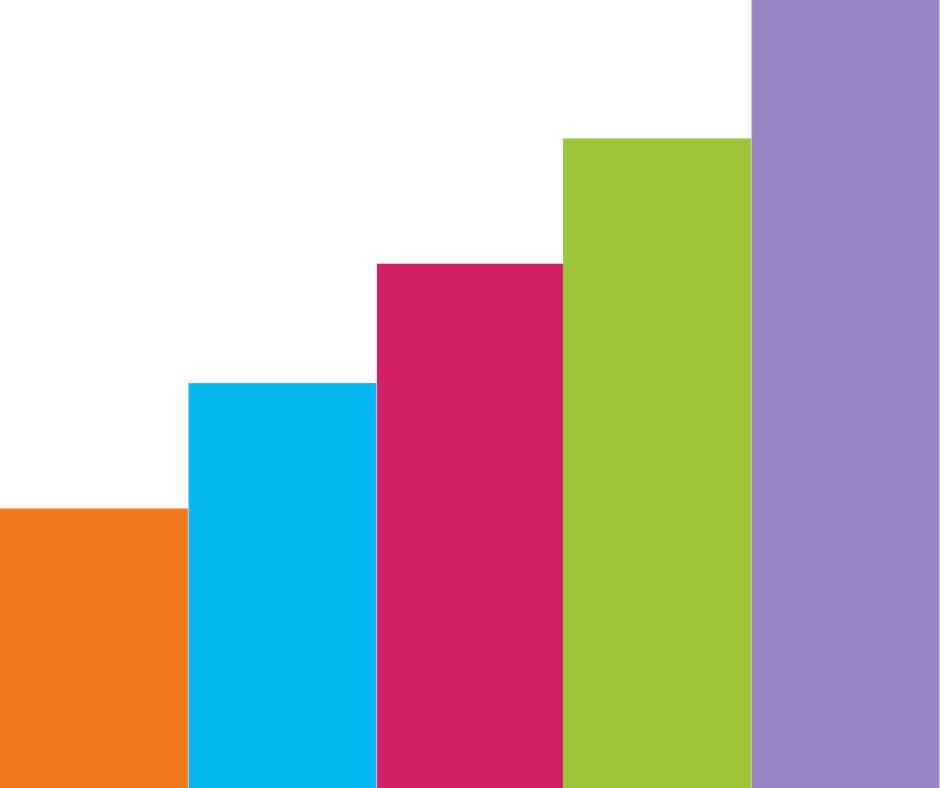 Colour
Level

Beginners - Preliminary: You're not a complete beginner and are working on a Piano Method level 1, 2, possibly even level 3 book and looking for something extra.

Grade 1 - 2: You're around AMEB Grade 1 or 2 or you've completed a piano method level 3 or 4 book. We want to you have fun with your music so selections are likely to be on the easier side so you can learn these quickly.

Grade 3 - 4: You're around AMEB Grade 3 or 4 or you may be an adult who got to 6th grade and are a little rusty and want to get back into playing again.

We've put 'Easy Piano' EP in here - whilst for exam purposes EP is considered to be Grade 1 - 2 level, we want you to extend and play lots of extra music relatively easily with minimal support from your teacher & have FUN!

Grade 5 & 6: You're around AMEB Grade 5 or 6 exam or are at the early advanced level. A quick learn for students of more advanced levels yet still satisfying; feels good and sounds good to play!

Grade 7+: Not for the feint hearted! This music is for the very advanced player and will take some time & expertise to master.